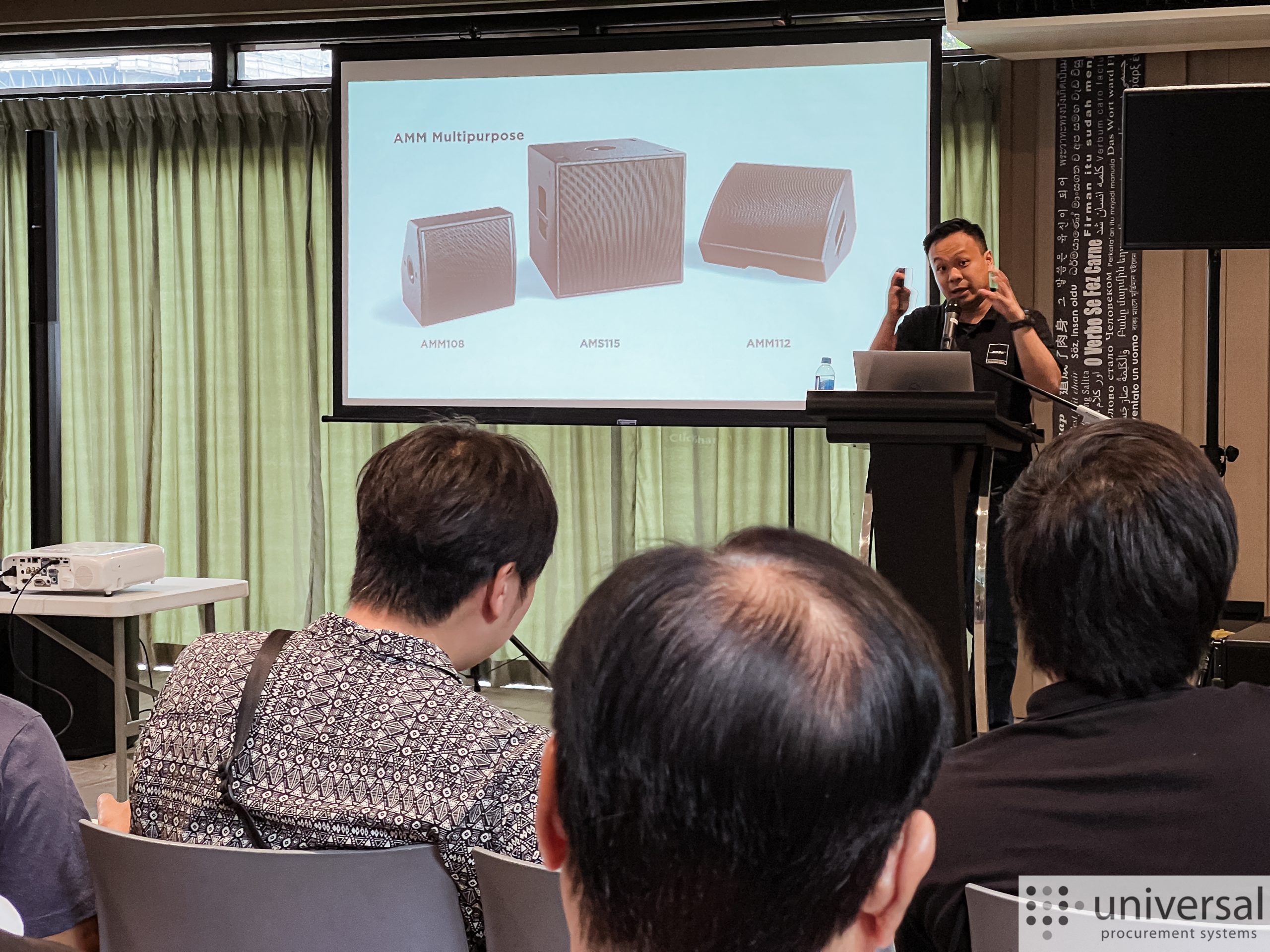 BOSE Professional House of Worship Open House Post Report
Singapore, 29/09/2022, Thursday: UPS Procurement and Bose Professional hosted two sessions of Bose Professional portable loudspeakers open house on Thursday to visitors from various House of Worship in Singapore.
At the open house, guests were able to get hands-on experience with the various types of portable loudspeaker systems that Bose Pro offered. These Bose Pro speakers include the S1 Pro, L1 Pro, the recently introduced Bose Pro AMM multipurpose speakers, and a variety of other Bose Pro portable loudspeakers.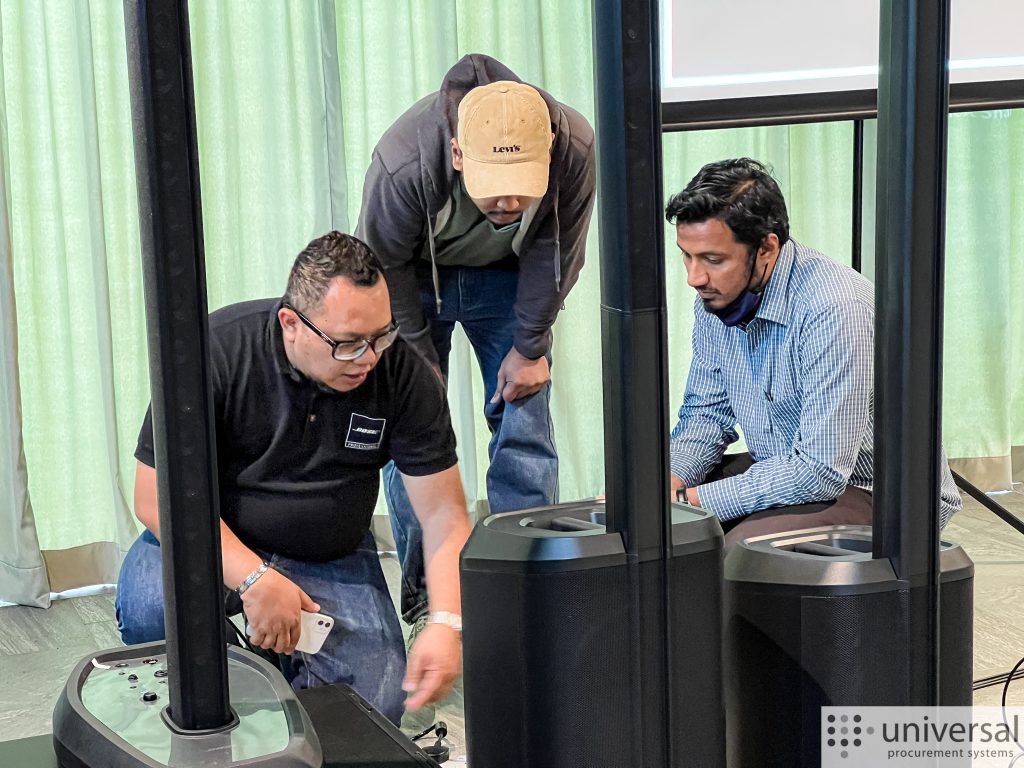 The open house began with a brief introduction and listening demonstration of the recently introduced Bose Pro AMM Multipurpose speakers.
Visitors were played Daiana Krall, James Bay, Beyonce, and other instrumental demonstrations during the listening demonstrations.
After that, the visitors dispersed into their own groups. They were able to speak with the Bose Pro Team to learn more about the Bose Pro portable speakers.
The Bose Pro team were on-hand to provide their expertise to the visitors. Visitors that are unsure or undecided on the types of loudspeakers that are better suited for their House of worship could consult them.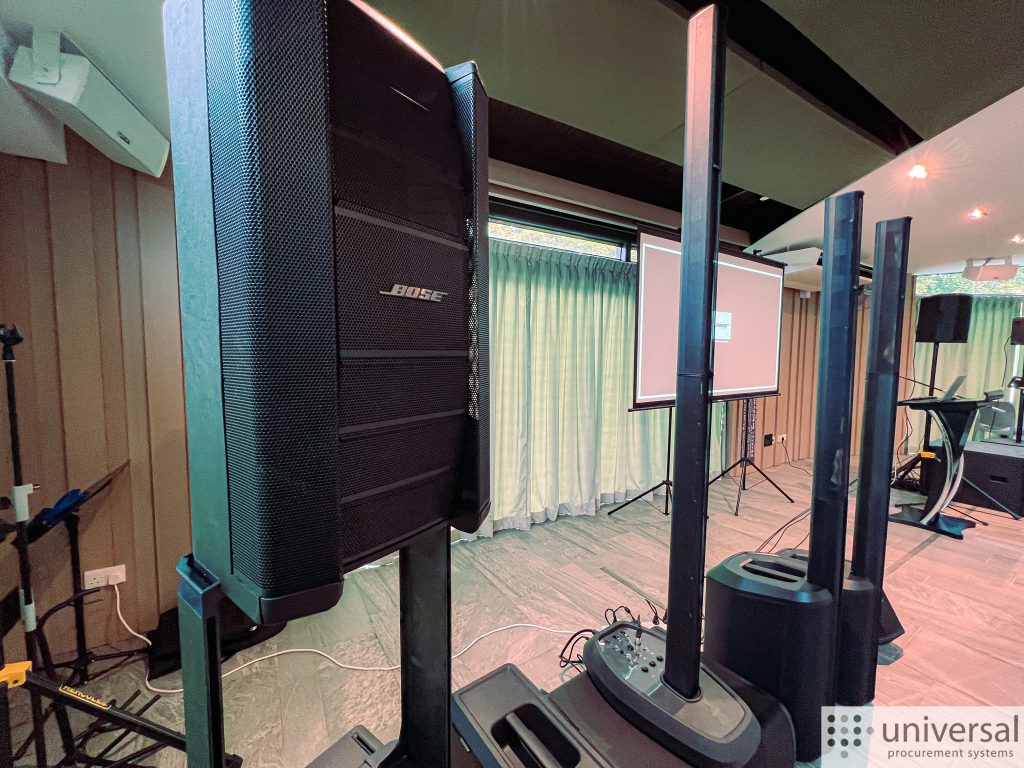 To give visitors a personalise demo session. Each guest can request that their own "tried and tested" soundtrack be played. They can also request that the team play the soundtrack in different speaker settings so that they can experience the Bose Pro portable loudspeakers' superior sound quality.
Between question-and-answer sessions, guests may help themselves to refreshments that have been specially prepared for them.
The open house were held at The Bible Society of Singapore, 7 Armenian Street, Bible House, Rooftop Pavilion, Singapore 179932.
Photos from the Bose Professional open house