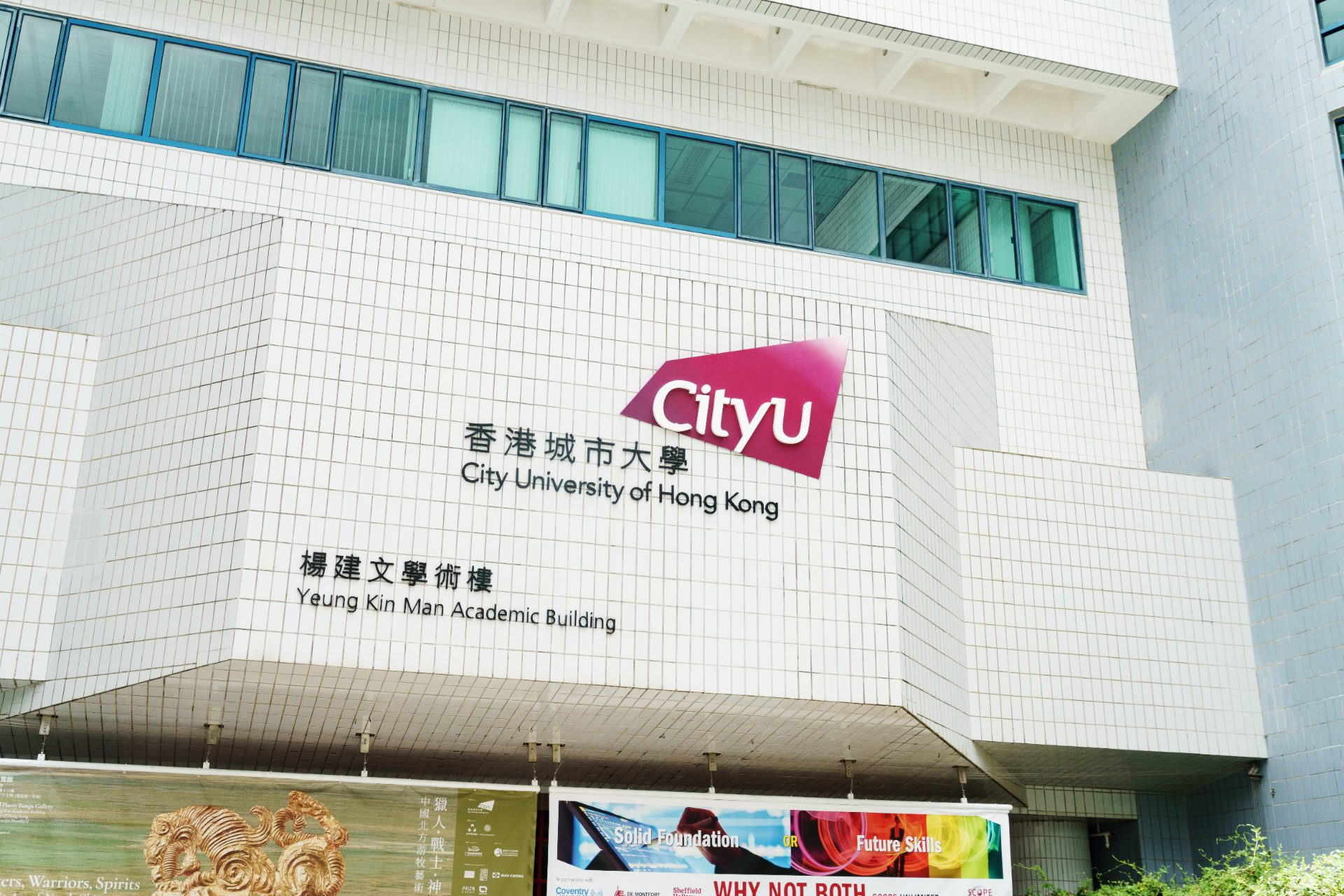 CITY UNIVERSITY OF HONG KONG
City University of Hong Kong is a renowned public research university in Kowloon, Hong Kong that offers a wide range of courses in business, science, engineering, liberal arts and social sciences, law, and veterinary medicine. City University of Hong Kong has nine main schools, the Chow Yei Ching School of Graduate Studies, and the Hong Kong Institute for Advanced Study. It gained full accreditation in 1994 and has since been a hub of innovation for research and professional education.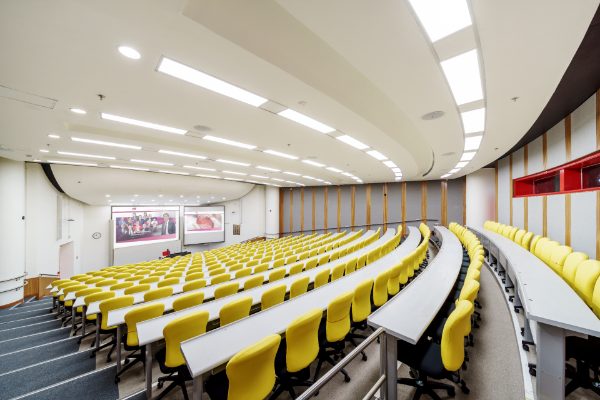 Creating high-quality lecture halls with clear audio is an ongoing challenge for universities and public venues alike. To ensure an optimal audio experience for everyone, auditoriums must provide clear and intelligible audio with reduced ambient noise in larger teaching spaces. City University of Hong Kong's IT Manager and Section Head of Computing Services Centre, Deep Batra, understands the key principles required to achieve a quality audio experience in lecture halls. He acknowledges that audio is more important than video in an educational setting, and a practical understanding of how sound behaves is crucial to sound design.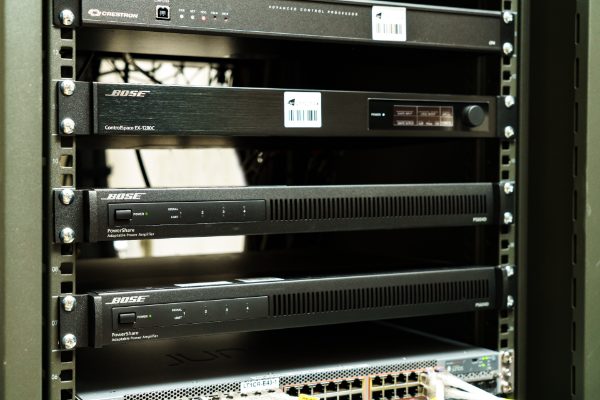 Bose Professional Hong Kong worked closely with City University of Hong Kong's AV team to enhance the audio system in lecture halls one through four. After evaluating multiple manufacturer offerings, the team developed a holistic solution that met all of the university's requirements. The networked audio solution provides a theater-quality audio experience that is scalable and powered by a high-performance, cost-effective digital signal processor.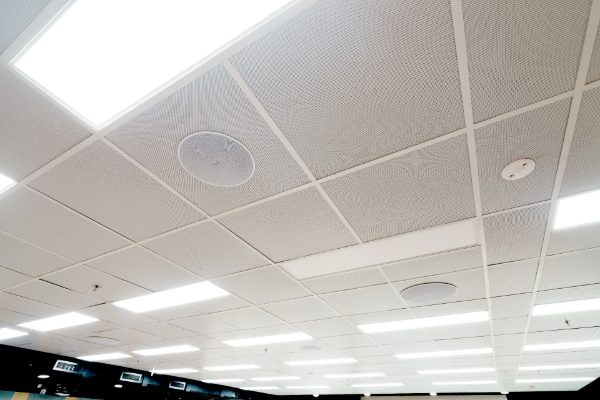 The Bose Panaray MSA12X steerable array column loudspeakers, DesignMax DM5C in-ceiling loudspeakers, and DM8-C Sub subwoofers provide outstanding vocal intelligibility and tonal consistency while complementing the existing building's aesthetics. The MSA12X's proprietary Articulated Array transducer configuration allows for wide, 160° horizontal coverage throughout the room. The ControlSpace EX-1280C conferencing digital sound processor supports rooms of various sizes, allowing numerous integration capabilities with easy configuration. The PowerShare PS404D amplifiers power the system.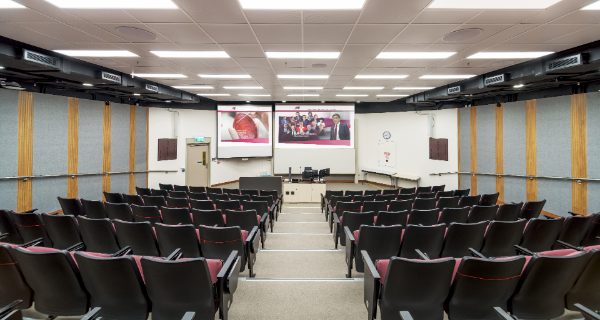 According to Batra, "This was the first time I've set up AV provisions for the lecture halls without any form of analog cables. This is the future, where all devices will be digital and analog issues will become a thing of the past." The Bose Professional team's clear understanding of how sound behaves and mastery of loudspeaker placement reduced audio quality variations across different locations, ensuring every seat became the best seat in the halls. The audio solution not only provides an ideal acoustic experience for all attending but also improves the room aesthetics by blending the audio technology with the architecture.
City University of Hong Kong is now able to inter-connect more than six large, separate spaces into one cohesive, virtual space that can seat more than 1,000 students using AV over IP. This efficient, cost-effective solution would not have been possible using traditional analog cables. All devices now reside on the university's IoT network and are managed by their network engineers, who provide an IP address to each device and set its firewall rules specific to their security needs. CityU now has a network audio solution that is easy to monitor and manage, befitting a university committed to ensuring quality audio in education.