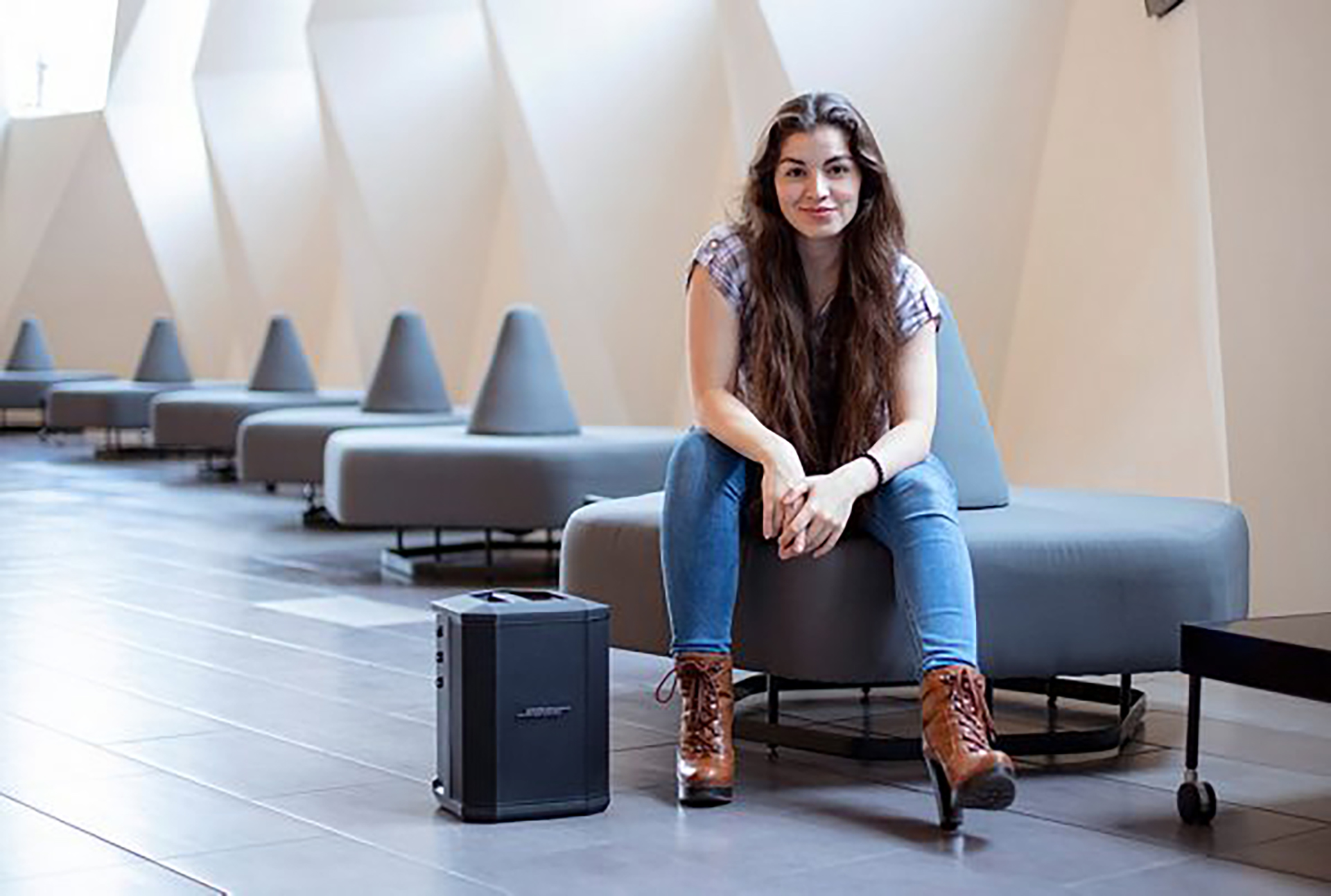 LUA KALA
The Ability to Adapt: Lua Kala and the Bose Professional Solution
In the fast-paced world of music, the ability to adapt to diverse audiences and settings is an essential quality for any modern musician. Today's artists must be flexible enough to perform on various stages, distribute their music through different platforms, and harness the technological advances in instruments, software, and audiovisual equipment. Lua Kala, the exceptionally talented singer-songwriter, exemplifies this ideal musician. She seamlessly transitions between creative sessions, rehearsals, and performances dedicated to social causes she holds dear, all while nurturing her growing fan base. In her musical journey, Kala relies on the cutting-edge technology provided by Bose, particularly the innovative Bose S1 Pro. This portable system ensures the freedom of movement and delivers superior audio quality, making it an indispensable companion for all her musical endeavors.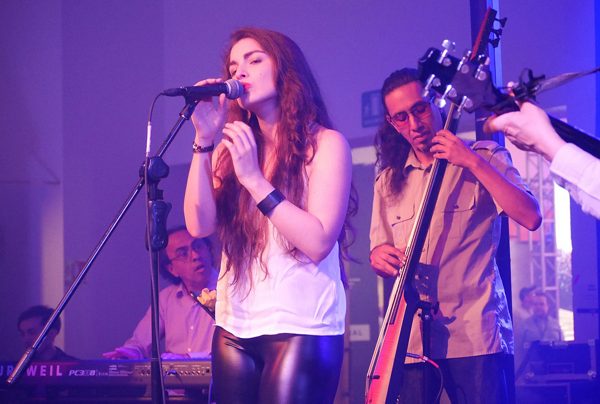 Unveiling the Modern Musician's Solution: Bose S1 Pro
Born in Barcelona, Spain, Kala's vocal prowess has been shaped by a diverse range of styles, including soul, R&B, reggae, and boogie-woogie. With her fluency in several languages, she effortlessly interprets cover songs in different languages, making music more accessible to a wider audience. To cater to the ever-evolving audio needs of artists like Kala, Bose presents the S1 Pro multi-position PA system. This state-of-the-art solution is designed to empower musicians with its unparalleled versatility, portability, and exceptional sound reproduction.
Superior Audio Quality Anywhere, Anytime:
The Bose S1 Pro is the perfect audio companion for intimate shows and events that demand portability without compromising on audio excellence. Kala herself relies on the S1 Pro for such occasions, appreciating its ease of connectivity and convenience. Its lightweight design allows her to effortlessly carry and operate the system, eliminating the need for an audio technician to connect and adjust the sound. Whether she's performing at an outdoor festival or an intimate acoustic session, the S1 Pro ensures that Kala's voice resonates with clarity and power, captivating her audience with every note.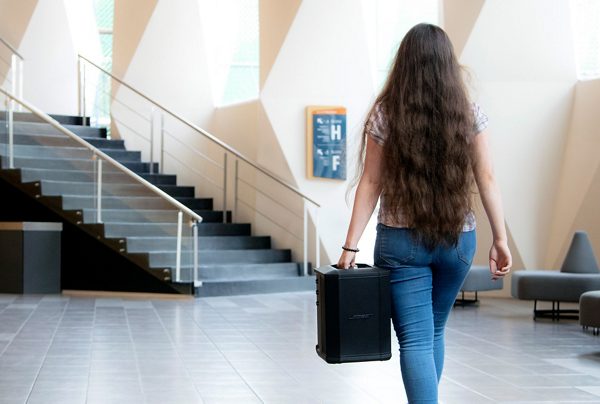 Adapting to Diverse Venue Shapes and Sizes:
As a socially conscious artist, Kalá frequently hosts benefit concerts at a jazz club in southern Mexico City. These events require a powerful audio system capable of adapting to different venue shapes and sizes. Bose L1 Model II loudspeaker system, paired with the B2 Bass Module, emerges as her go-to audio solution. This combination effortlessly fills the space with rich, immersive sound, providing an unforgettable musical experience for her listeners. Its adaptability to varying band configurations, whether performing as a big band or a jazz quartet, makes it the perfect choice for Kala and her bandmates.
Simplified Controls and Effortless Adjustments:
The intuitive controls of the Bose S1 Pro system and the EQ of the ToneMatch mixers offer a seamless and enjoyable experience for Kala. With easy access to settings and adjustments, she can fine-tune the sound during both practice sessions and live performances. The simplicity and efficiency of the S1 Pro system allow her to focus on delivering her best performance without any technical distractions.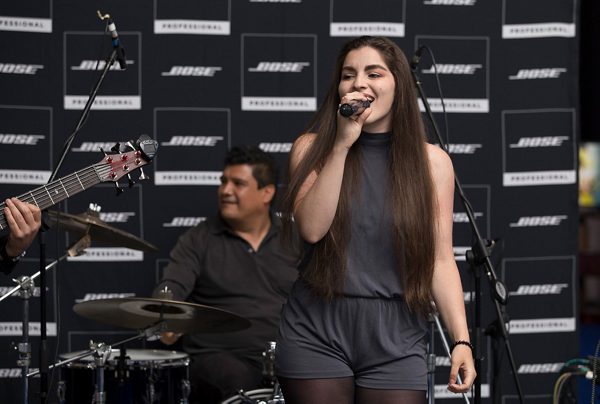 Unveiling Bose: An Experience Beyond Expectations:
Kala cherishes every interaction she has with Bose products. Opening the box reveals a meticulously organized presentation, with components neatly packed alongside instructions and warranty information. The professional look and feel of the equipment demonstrate Bose's commitment to high-quality craftsmanship. But it's the sound that truly captivates Kala. The Bose S1 Pro's exceptional fidelity, convenience, and ease of use leave her astounded, ensuring that every performance is sonically remarkable.
In the dynamic world of music, adaptability is paramount for musicians like Lúa Kalá. Bose, with its groundbreaking S1 Pro system, empowers artists to explore their creative potential, delivering superior audio quality and unmatched portability. Whether performing at intimate gatherings or larger venues, the Bose S1 Pro ensures a captivating musical experience, making it the ultimate choice for today's adaptable musicians. Discover the freedom and power of the Bose S1 Pro and elevate your performances to new heights.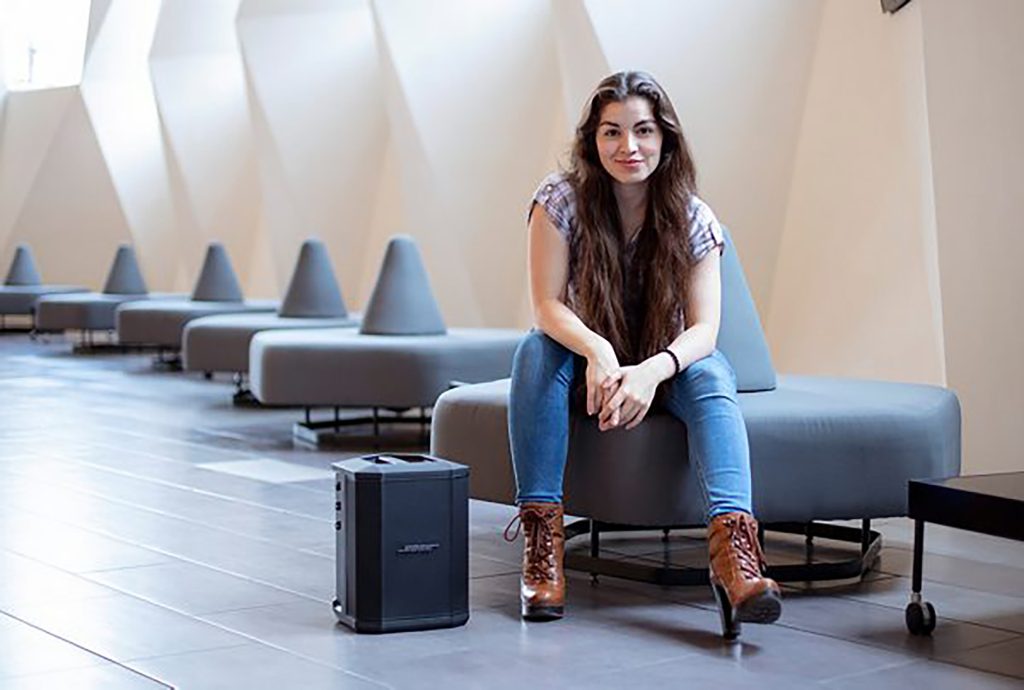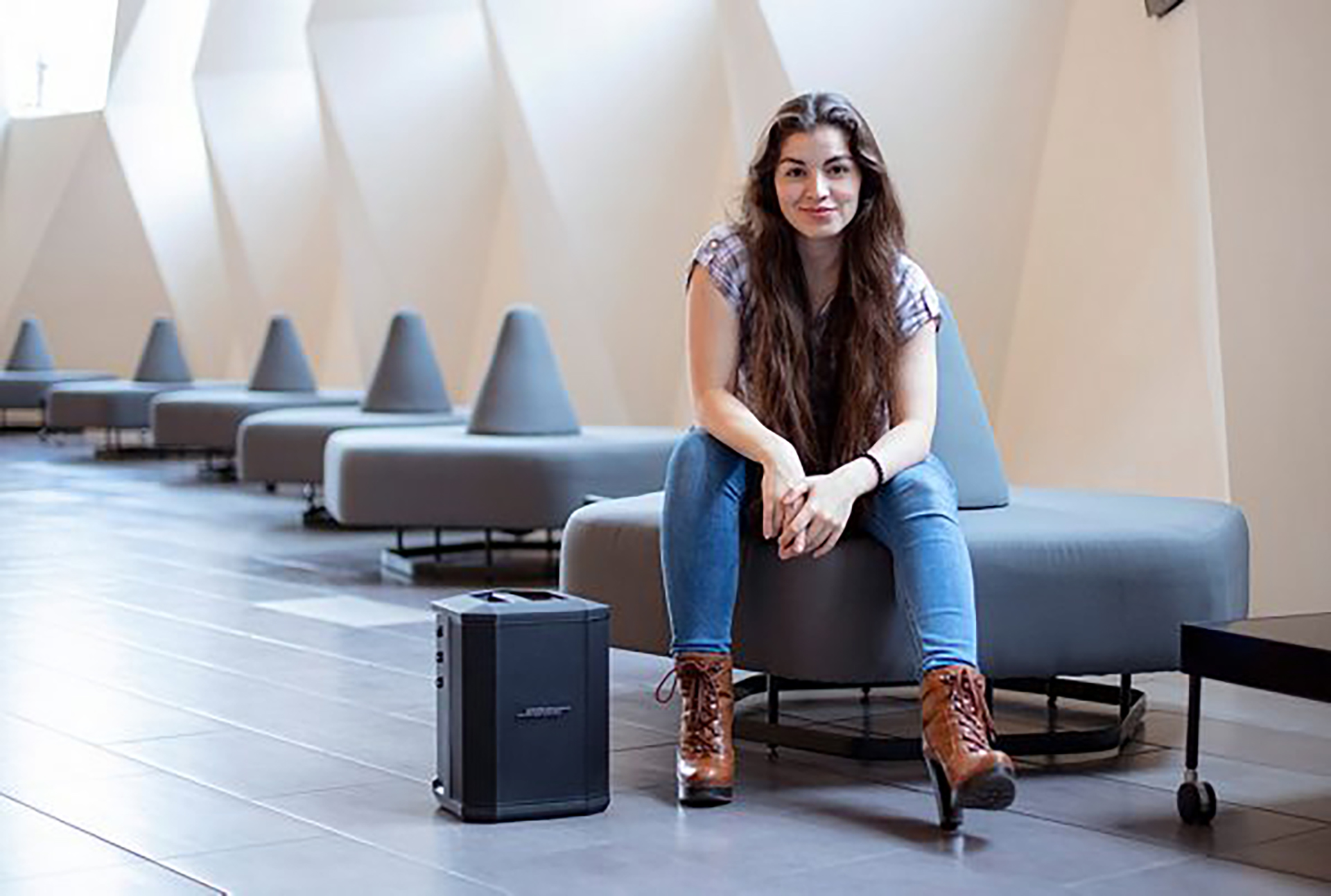 Bose Portable Speakers
Check out our range of portable speaker products, including the Bose S1 Pro Portable Speaker:
Link: https://proaudio.upsprocurement.com/product-category/products/portable-pa/