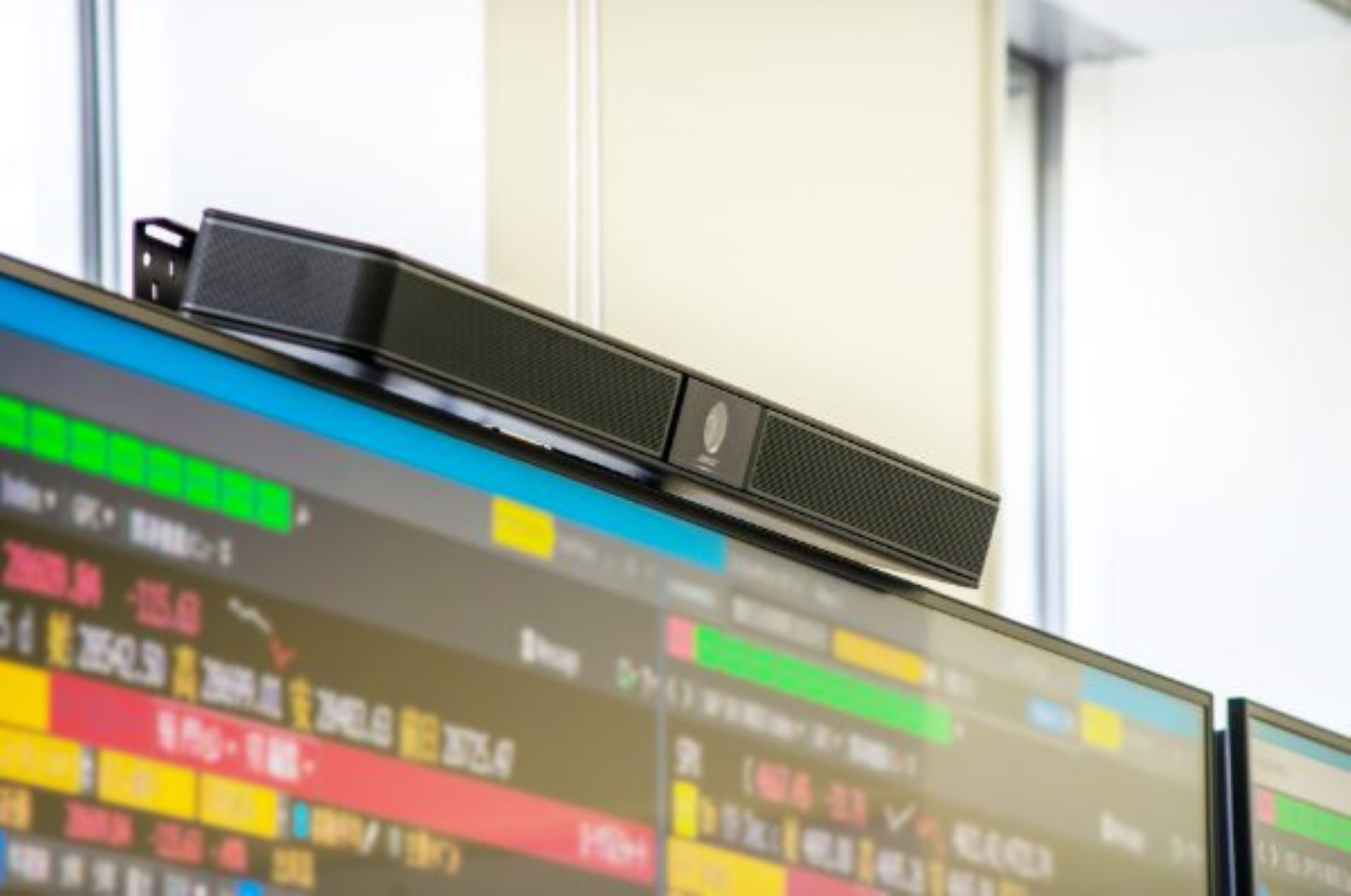 Tokyo University of Science
The Tokyo University of Science's Department of Management of Technology (MOT) is a graduate-focused program within the Graduate School of Management, located in Kagurazaka, Tokyo. With a reputation as one of Japan's leading science and technology universities, the MOT program focuses on cultivating the next generation of advanced professionals who can integrate science, technology, and management principles in response to the rapid changes in society and business.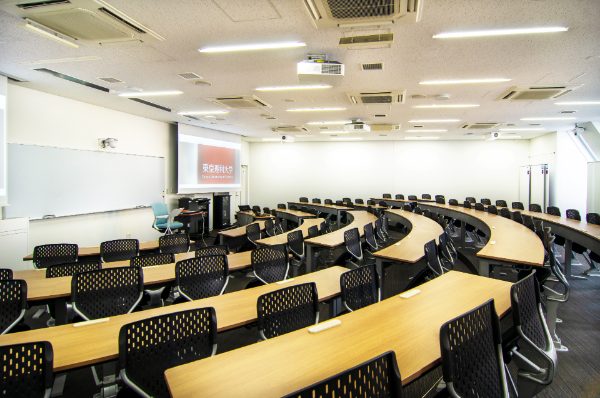 The Tokyo University of Science prides itself on being a diverse and inclusive institution that attracts students from a range of backgrounds and experiences. Many students at MOT hold positions at leading companies in Japan, while others are retired professionals who want to deepen their knowledge and share their experiences.
MOT's lectures are held primarily in the evenings and on Saturdays, making it possible for students to travel from outside the central Tokyo area. The main classroom is equipped with state-of-the-art technology, including a monitor that displays presentations in high definition, providing a comfortable and immersive learning environment.
The Tokyo University of Science encourages students to participate in lively discussions and share their unique perspectives, creating an intellectual environment that fosters personal and professional growth. The program's distinguished professors play a crucial role in this process, providing students with invaluable guidance and expertise.
At The Tokyo University of Science, the importance of clear communication is emphasized, both for the program and for individual students. By fostering an environment where diverse perspectives are respected and communication is valued, MOT prepares its graduates to succeed in today's rapidly changing business world.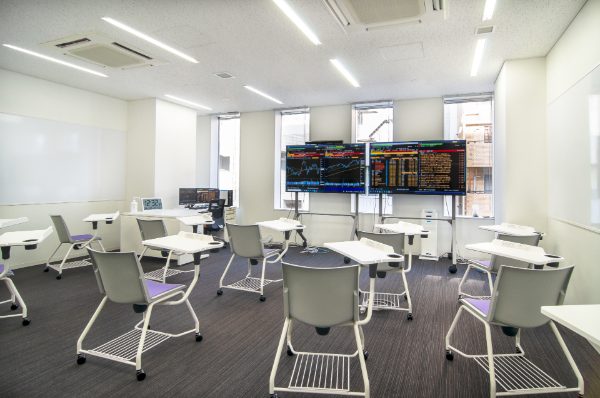 MOT is dedicated to fostering the next generation of professionals who can integrate science, technology, and management principles to respond to the rapidly changing business landscape. However, with the emergence of COVID-19, MOT faced a new challenge: how to maintain its commitment to educational excellence while ensuring the safety of its students, faculty, and staff.
To meet this challenge, MOT turned to Sony Marketing Corporation, one of Japan's leading technology companies and a partner dealer of Bose Professional. Sony installed the latest AI technology camera, which allowed for automatic tracking of the professor and clear video delivery of the whiteboards. Ceiling microphones provided high-quality audio for in-classroom speech reinforcement and online distribution, providing a more hygienic solution than handheld mics. The system's core is the ControlSpace EX1280-C conferencing processor, which distributes clear audio to online students via a connected PC, creating a sense of a unified classroom. The Bose Professional Panaray MSA12X loudspeakers provided natural amplification with minimal feedback throughout the fan-shaped, theater classroom, elevating speech intelligibility.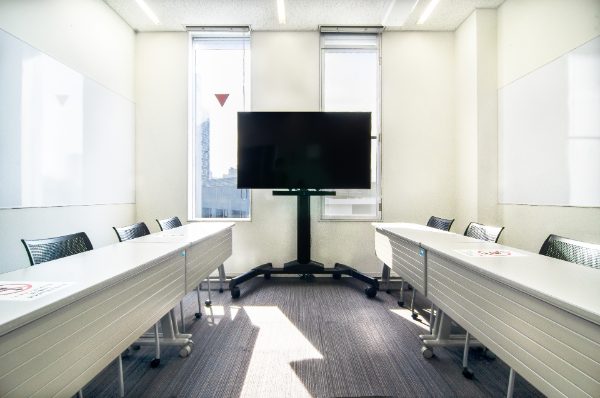 For the smaller room used primarily for group discussions and the mid-sized classroom, the team installed the Bose Videobar VB1 all-in-one USB conferencing device to provide an intuitive solution that delivered both Bose-quality audio and ultra-HD clarity for online communication. The result was a superior, high-quality AV solution that delivered a seamless flex learning experience, enabling professors to deliver high-value, quality lectures with guest speakers to a wider audience.
Despite the challenges presented by the pandemic, MOT has turned the situation into one with lasting benefits. With the hybrid classroom solution made possible by Sony and Bose Professional, MOT can provide the option of both in-person and remote learning in perpetuity, opening up opportunities for even more inclusivity and diversity. The virtual aspect also allows professors to record lectures, including both classroom and chat discussions, providing an archive for on-demand learning.
According to Wakabayashi, "It's a great advantage to have solutions with both video and audio, and to be able to propose custom solutions for each learning space…For MOT students, learning is both an intellectual endeavor and entertainment. It is possible to deliver the entire lesson online with greater context using the power of technology." While technology has made it possible to deliver high-quality education remotely, Wakabayashi also sees the value of experiences and encounters in actual places.
By embracing cutting-edge video and audio technology, MOT has taken a leading step toward realizing the ideal educational environment for the next generation, one that can amplify the excitement and enthusiasm of the classroom both onsite and online.
Check out our range of video conferencing solutions, including the Bose Videobar VB-1 and Bose Videobar VB-S. https://proaudio.upsprocurement.com/product-category/all-products/conferencing/videobars/